To him who overcomes I will give the privilege of sitting down with Me on My throne, as I also have overcome and have sat down with My Father on His throne. (Revelation 3:21 WNT)
We all have resurrection Life if we are joined to Christ as Resurrection, but there is something more than that; there is resurrection power, which carries us eventually (if it has its full outworking) to the Throne, and not all will come to the Throne. It is: i>to him that overcomes.Caleb, like Paul, and Paul, like Caleb, stood against the more general course of things amongst the Lord people. The majority were content with going so far as to the inheritance, possessing so much, and there staying and settling down. An unfinished course, a curtailed spiritual advance, an accepting of something less than what God had appointed and intended. The majority took that course, but Caleb was never content and he stood against the majority just as he had always stood against a majority that did not represent God full mind....
Spiritual leadership always involves loneliness. That is the cost of it. The overcomers will always be, so far as the larger Christian world is concerned, a lonely company, having to go on, with few able to follow.Caleb could not accept the popular voice, his heart was too set upon the Lord. He wholly followed the Lord, not the popular and general standard of Christian life. We may say that Caleb was the very embodiment of all that God meant the whole people to be. When you see Caleb you see what God wished all Israel to be, but all Israel did not come to the standard of Caleb. But the Lord gets in a Caleb the satisfaction of His heart. The Lord realizes His full thought in a Caleb, in the same way as He does in a Paul.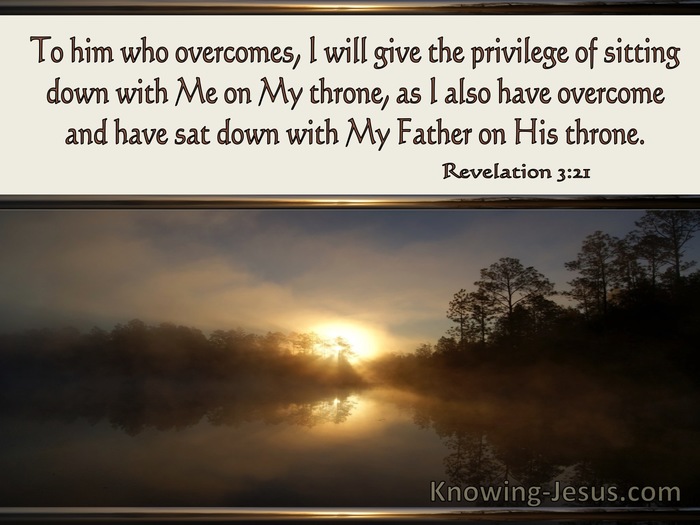 Open Windows messages have been selected and compiled by Austin-Sparks.Net from the works of T. Austin-Sparks. In some cases they appear in abridged form. The introductory verse and its associated Bible version have been selected by the editor and did not always appear within the original message. In keeping with T. Austin-Sparks' wishes that what was freely received should be freely given and not sold for profit, and that his messages be reproduced word for word, we ask if you choose to share these messages with others, to please respect his wishes and offer them freely - free of any changes, free of any charge and with this statement included. Print books can be ordered from Emmanuel Church free of charge.