You must learn to endure everything, so that you will be completely mature and not lacking in anything. (James 1:4 CEV)
We can take one of two attitudes toward the ways of God with us; we can get bitter, sour, hard; or we can have the enlargement by exercise, development by exercise, to develop capacity, to bring us into the large place that we may be intelligently His instrument for governing under His Headship in ages to come. Things that enter into our history we cannot always fathom, but the explanation which we can give is that, whatever there may be as second causes, the Lord is Sovereign and He thinks it worthwhile sometimes to allow what the world would call the most terrible thing to overtake for the time being, and it would seem that His Name and interests suffer through that thing, but through that thing He brings His people to a place of maturity and they get to know the Lord for themselves. Through these terrible things we find the Lord produces something that is very much more worthy of Himself in the life of His children. That is His justification, His vindication; if He could do it in any other way He would.
In the long run He does get spiritual maturity among His people, where they know Him. He would get us to a place where we know the Lord and we have our senses exercised to know. The Lord give us grace to accept all His dealings with us in the light of His great purpose.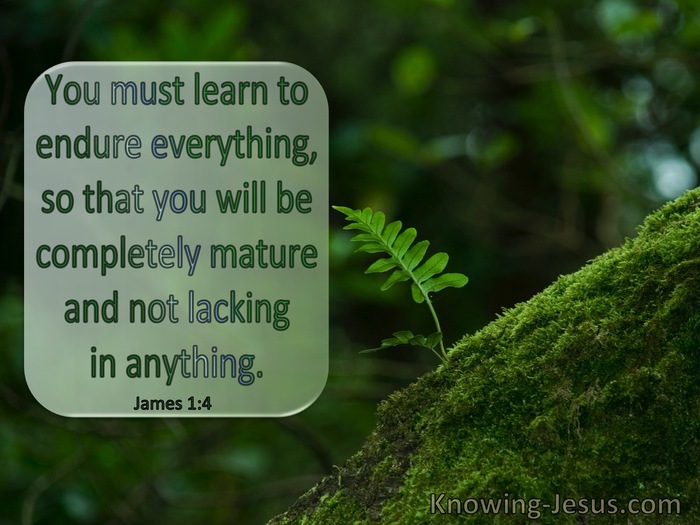 Open Windows messages have been selected and compiled by Austin-Sparks.Net from the works of T. Austin-Sparks. In some cases they appear in abridged form. The introductory verse and its associated Bible version have been selected by the editor and did not always appear within the original message. In keeping with T. Austin-Sparks' wishes that what was freely received should be freely given and not sold for profit, and that his messages be reproduced word for word, we ask if you choose to share these messages with others, to please respect his wishes and offer them freely - free of any changes, free of any charge and with this statement included. Print books can be ordered from Emmanuel Church free of charge.