Looking unto Jesus, the author and finisher of our faith, who for the joy that was set before Him endured the cross, despising the shame. (Hebrews 12:2)
The passion of the Cross is the way of our release, and if you consider your own spiritual experience, those of you who have any experience of a walk with God, you know quite well that it has been through times of deep and acute suffering that you have found fresh releases; fresh releases in your spiritual life. Is it not true? Yes, we pass into a time of excruciating spiritual and soul suffering. We do not know what the Lord is doing, what He means by this, what He is after, but we know the features of our experience and know what it is that we are suffering, and it goes on. We, of course, ask the Lord to stop it, to bring it to a quick end, to deliver us from it. He takes no notice of us, and it is only those people who get out the other end who say, hank God, He did not take any notice.In the meantime, we think He is anything but kind and good and doing the right thing, but as we get on under His hand, we begin to see and to sense that He is dealing with something. Maybe He is dealing with our pride, our independence, or our irresponsibility, for example. That is the issue that comes up, and we are faced all the time with something about ourselves that is almost devastating. We would not have believed that that was so strong in us.
Oh, of course we were always ready to believe that that is in mankind and in us as a part of mankind in a general way. Yes, we would never have resented being told that there was pride or something like that about us, but we would never have believed how deeply rooted and terribly strong that thing is until it was put to a fiery test and everything was held up, and we saw that everything in our life and work for God was held up on that point.... And we know quite well that what the Lord was after was not the pulverising of us, as we thought, the winding up of us, but to bring about enlargement, to bring about release, and release always lies along the line of the Cross, the passion. Enlargement always lies in that direction.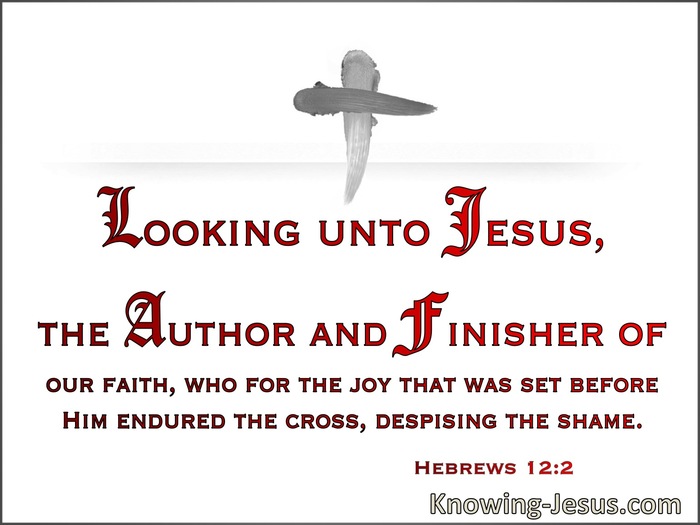 Open Windows messages have been selected and compiled by Austin-Sparks.Net from the works of T. Austin-Sparks. In some cases they appear in abridged form. The introductory verse and its associated Bible version have been selected by the editor and did not always appear within the original message. In keeping with T. Austin-Sparks' wishes that what was freely received should be freely given and not sold for profit, and that his messages be reproduced word for word, we ask if you choose to share these messages with others, to please respect his wishes and offer them freely - free of any changes, free of any charge and with this statement included. Print books can be ordered from Emmanuel Church free of charge.