He said, y grace is all you need. My power works best in weakness.So now I am glad to boast about my weaknesses, so that the power of Christ can work through me. (2 Corinthians 12:9 NIV)
What is your idea of power? What is your mentality concerning power? Are you clamoring for power, wanting power? Well, it all works out this way. True power from God's standpoint is Calvary power. Christ crucified is the power of God. What is Calvary power? Well, it is emptiness of self, you and I being emptied of self and truly, that is easier said than endured! Oh, how very much there is of this self about us still! How we hate how we suffer being emptied of ourselves! What a terrible thing it is to feel our inability to know that we do not count in ourselves. Oh, to be ABLE! And yet have we not proved, again and again, that our times of greatest emptiness and weakness have been the times when God has done most, and got glory by what He has done? Yes, it has been true. We have learnt it along various lines and different ways, but God has been working right into the very inside of us, so that the thing is done it becomes a part of us. He does not have to maintain it by external conditions. But He frequently uses such very often physical conditions, to bring us to that place of utter dependence upon Himself. It is really not good enough, is it, to be forced to it, compelled to it? That is God's way of education, but it would be very much better for us to be fit and well and as dependent upon God as ever.
So it all resolves itself into the need, in the first place, for what is meant by being born from above: an entirely new nature and disposition, to begin with, and then a letting God do His work of conforming us to the image of His Son. I am not saying that works and words do not come in, but it is a heartbreaking business to be working and speaking with no power, and no registration of heaven. The Lord give us light as to what He means by this.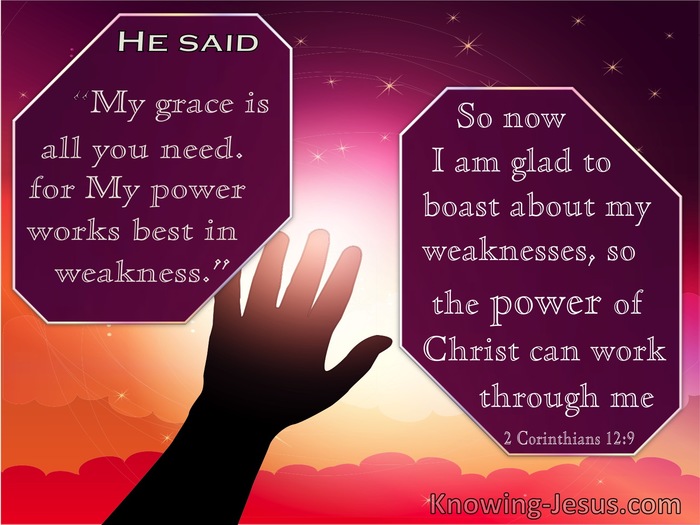 Open Windows messages have been selected and compiled by Austin-Sparks.Net from the works of T. Austin-Sparks. In some cases they appear in abridged form. The introductory verse and its associated Bible version have been selected by the editor and did not always appear within the original message. In keeping with T. Austin-Sparks' wishes that what was freely received should be freely given and not sold for profit, and that his messages be reproduced word for word, we ask if you choose to share these messages with others, to please respect his wishes and offer them freely - free of any changes, free of any charge and with this statement included. Print books can be ordered from Emmanuel Church free of charge.