He said, "My grace is all you need. My power works best in weakness." So now I am glad to boast about my weaknesses, so that the power of Christ can work through me. (2 Corinthians 12:9 NIV)
What is your idea of power? What is your mentality concerning power? Are you clamoring for power, wanting power? Well, it all works out this way. True power from God's standpoint is Calvary power. Christ crucified is the power of God. What is Calvary power? Well, it is emptiness of self, you and I being emptied of self - and truly, that is easier said than endured! Oh, how very much there is of this self about us still! How we hate - how we suffer - being emptied of ourselves! What a terrible thing it is to feel our inability - to know that we do not count in ourselves. Oh, to be ABLE! And yet have we not proved, again and again, that our times of greatest emptiness and weakness have been the times when God has done most, and got glory by what He has done? Yes, it has been true. We have learnt it along various lines and different ways, but God has been working right into the very inside of us, so that the thing is done - and becomes a part of us. He does not have to maintain it by external conditions. But He frequently uses such - very often physical - conditions, to bring us to that place of utter dependence upon Himself. It is really not good enough, is it, to be forced upon us, compelled to it? That is God's way of education, but it would be very much better for us to be fit and well and as dependent upon God as ever.
So it all resolves itself into the need, in the first place, for what is meant by being born from above: an entirely new nature and disposition, to begin with, and then a letting God do His work of conforming us into the image of His Son. I am not saying that works and words do not come in, but it is a heartbreaking business to be working and speaking with no power, and no registration of heaven. May the Lord give us light as to what He means by this.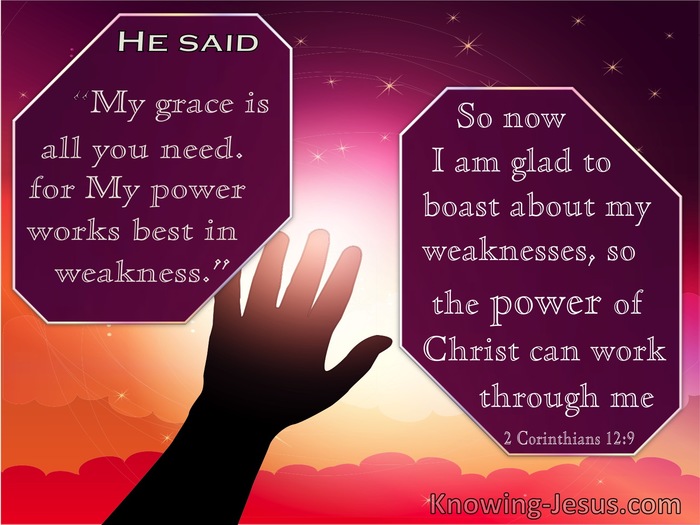 THEODORE AUSTIN-SPARKS (1888-1971) left all his writings freely to the body of Christ. There is no copyright on any of T. Austin Sparks work. It was his heart that they be shared freely. You are free to use his material but they can never be sold for profit. If sharing his material please don't change any wording to keep the original words intact, and please ascribe them to the author. Many of His books can be downloaded for free at the Austin Sparks Library, and Immanuel Church offer to send anyone who desires his print books for free.