I will give you rain in its season, the land shall yield its produce, and the trees of the field shall yield their fruit. (Leviticus 26:4)
You do not get the fruit until the blossom has gone. It is the Summer, not the Winter, that follows the blowing away of the blossom. Of course, we all like to see the blossom in its time, but we should have some strange feelings if we saw the blossom there all through the Summer. We should say: "There is something wrong here, it is time that blossom went." We look closer, and we see something in its place, full of promise, and of much more value. This early blossom may be a sign of life, but it is not the life itself. A sign of early life belongs to the early Spring, showing that the Winter is past and resurrection is at work. It is a sign, but it is not the thing itself, and it passes with spiritual infancy. These early enthusiasms are not the real basis of our union with God, but are signs of something that has happened in us. They are of ourselves, they are not of God. He is something other than that. He is not going to blow away. The Life is working and will show itself in stronger and deeper forms....
But if, on the one hand, eternal Life operates to cut us off from our natural life as the basis of our relationship with God, on the other hand, it is perfectly wonderful what is done. It is "the Lord's doing, and it is marvelous in our eyes." The Lord even comes in as our physical life to the doing of more than would have been possible to us at our best, and certainly far beyond the present possibility, because He has made us know that as men we are nothing, even at our best. Life does that. Life forces off one system and brings on another, making room for it as it goes.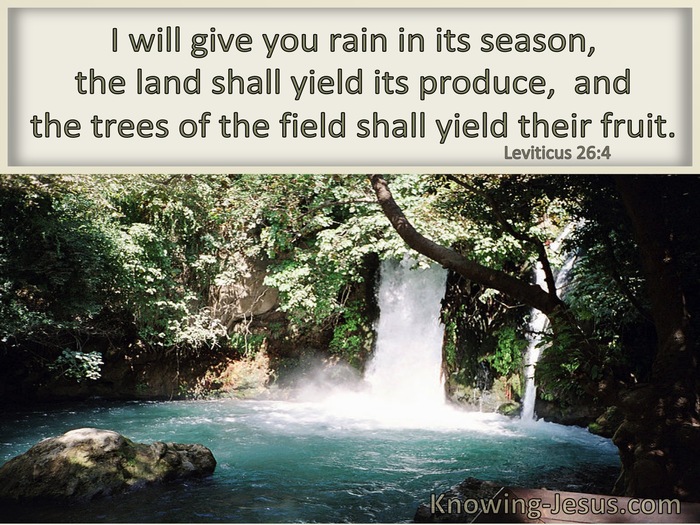 Open Windows messages have been selected and compiled by Austin-Sparks.Net from the works of T. Austin-Sparks. In some cases they appear in abridged form. The introductory verse and its associated Bible version have been selected by the editor and did not always appear within the original message. In keeping with T. Austin-Sparks' wishes that what was freely received should be freely given and not sold for profit, and that his messages be reproduced word for word, we ask if you choose to share these messages with others, to please respect his wishes and offer them freely - free of any changes, free of any charge and with this statement included. Print books can be ordered from Emmanuel Church free of charge.