For the sake of your tradition you have made void the word of God. (Matthew 15:6 ESV)
This revelation of Christ in us, when it is a true, real, living revelation, not only leads to and makes for stability and assurance and confidence, wonder and freshness and Life, but it leads to loneliness, and I should be false to you if I did not say so, and indicate what that means; because the majority even of Christians are still hide-bound by tradition. They are still all of that other kind: what they have received they have received through men or from a man; they have taken on an already completed, rounded-off system of truth and teaching called Christianity. They have entered into it and taken it up, and they cannot see beyond it. You do not question their sincerity, nor do you doubt their earnestness, but there is that about all they have which is so second-hand. It is something which has existed through the Christian centuries, developed by this one and that one, shaped, formed and phrased by different teachers. It has become the evangel, evangelical Christianity in all its set terms, phraseology and forms. They do not see beyond it. And when one moves out of that realm into a personal, direct knowledge of the Lord through what we often term an open heaven but not, mark you, through a new or different revelation of Christ that is something apart from the Scriptures into that experience, where we can say, "It pleased God to reveal His Son in me, and with me it is so real that sometimes I wonder if anyone has such a knowledge, such an experience"; when we move that way, we move into a lonely realm. The majority cannot follow, cannot go with us, and cannot understand.
It does seem to me that there was something of that about Paul, that even other apostles were not able to grasp or apprehend Paul. He seemed to be very much one by himself. Yet here too we see the wonderful grace of God.... It does seem that even Paul, surrounded though he was by all the other apostles, had to go a lonely way, because this revelation was to him something so personal. It does mean that: understand that; and probably some of you do understand it in your experience. It will put you very largely into a lonely position, so far as the majority of other Christians are concerned, if you are going this way.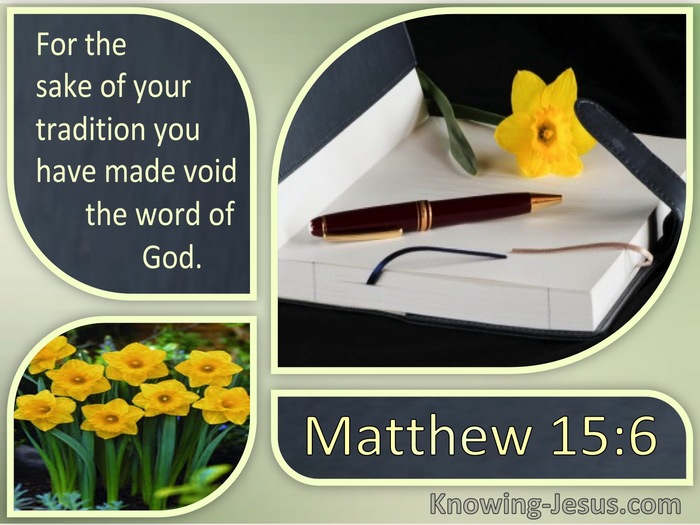 Open Windows messages have been selected and compiled by Austin-Sparks.Net from the works of T. Austin-Sparks. In some cases they appear in abridged form. The introductory verse and its associated Bible version have been selected by the editor and did not always appear within the original message. In keeping with T. Austin-Sparks' wishes that what was freely received should be freely given and not sold for profit, and that his messages be reproduced word for word, we ask if you choose to share these messages with others, to please respect his wishes and offer them freely - free of any changes, free of any charge and with this statement included. Print books can be ordered from Emmanuel Church free of charge.