To you who believe, He is precious. (1 Peter 2:7)
If you or I claim to have more light, more revelation God forbid that we should ever make claims like that! but if we should think that it is so, the proof and the value is do people see more of Christ in us than others? For God never moves beyond His Son, He never moves to theories or teachings or doctrines or things that we call revelations. He only keeps within the compass of His living Son in manifestation.... Let us ask the Lord to create in us a passionate ambition to express the Lord Jesus more than anything else. Not to preach great truths, to be preachers, teachers, or anything like that as such, but to express the Lord Jesus, that out of Himself, His own presence, His own measure, His own nature, our opportunities for preaching, if we are going to preach at all, will come, not because we can talk, but because it is known that we have something of the Lord.
Do not let us live too much in the upper stories of the house of God. The house of God is one, and it has a basement and it has a kitchen. We do not want to always live up on the top flat, so heavenly, so spiritual, so abstract, so high up in truth that the practical things of the kitchen are left unattended to. What would you say if you went into a house and were taken upstairs and shown a very glorious, wonderfully adorned upper flat, and then somehow you managed to get down to the kitchen and found the most awful filthy mess, out of all consistency with what you found upstairs? You say, here is something wrong here, this does not tally.There is the kitchen aspect of the spiritual life: all those practical, everyday, humdrum things where the beauty of the Lord must be seen, just as much as up there in the heavenlies in Christ. Do not let us live exclusively up there. We must live down here. That is what the Word of God does. That is what Paul did in his Ephesian letter. He wrote half of it about the heavenlies, then, without breaking it into chapters, he went straight on with his letter: ... beseech you to walk worthily of the calling wherewith ye were called,and then husbands, wives, children, parents, masters, mistresses, servants that is coming down to the kitchen, bringing the glory of heaven with you. It is a very important side of things. Preciousness must be found down here. s in heaven, so on earth.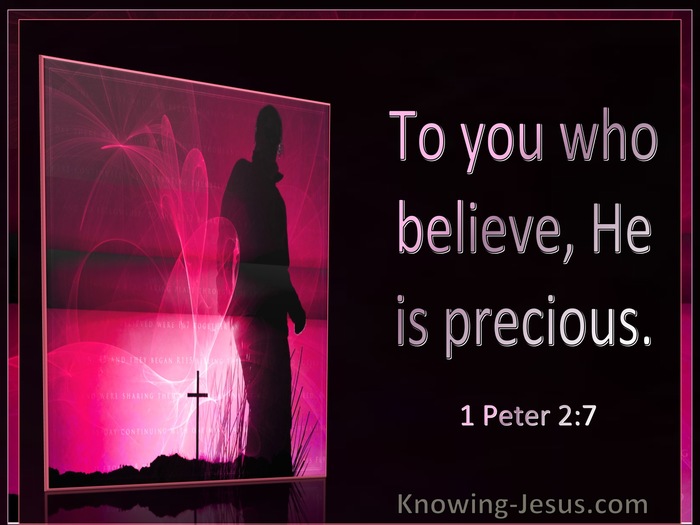 Open Windows messages have been selected and compiled by Austin-Sparks.Net from the works of T. Austin-Sparks. In some cases they appear in abridged form. The introductory verse and its associated Bible version have been selected by the editor and did not always appear within the original message. In keeping with T. Austin-Sparks' wishes that what was freely received should be freely given and not sold for profit, and that his messages be reproduced word for word, we ask if you choose to share these messages with others, to please respect his wishes and offer them freely - free of any changes, free of any charge and with this statement included. Print books can be ordered from Emmanuel Church free of charge.