If another believer is overcome by some sin, you who are godly should gently and humbly help that person back onto the right path. (Galatians 6:1 NLT)
If really we have come to any kind of spiritual appreciation of the greatness of the thing the Lord has done for us in the Cross brought us into His own fullness and subdued all our enemies we cannot be a mean people, we cannot be small and petty, we must be generous because of the greatness of our position in Christ. It simply works out in this way: the larger our apprehension of what the Lord has done for us in His Cross, the more generous we ought to be to others the more longsuffering and forbearing, the less ready to quickly return evil for evil, more ready to bear and to suffer wrong. It must be a very limited apprehension of Calvary when we very swiftly snap at one another for things that we feel are wrong. There has to be a very great deal of overlooking, a great deal of generosity, grace has got to triumph by reason of the exalted spiritual place: the elevation of our position in the heavenlies. These cities must rule, grace must predominate in the heavenlies.
There is provision made for mistakes, even when you get to the heavenlies in Christ. It does not look like sinless perfection. It does not look as though all the faults and the mistakes and the blunders and the injuries have ended, even when you come into the heavenlies. It looks as though grace will still be necessary to bear with things that go wrong. There must be some wrong, then, even when we get spiritually to that position. The Lord says that there is grace for that.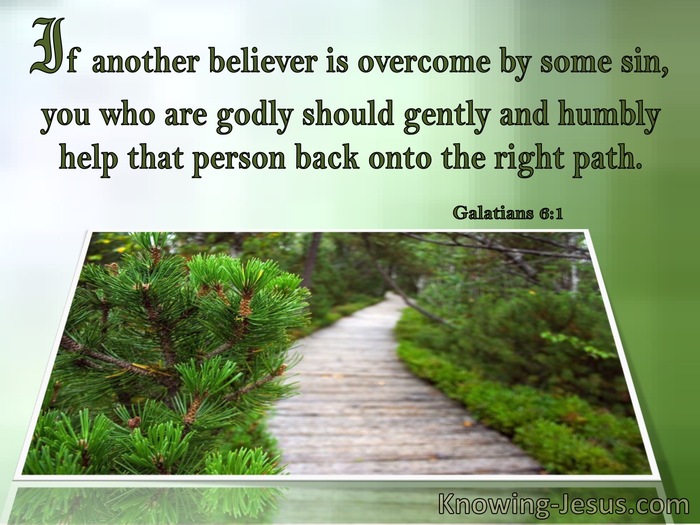 Open Windows messages have been selected and compiled by Austin-Sparks.Net from the works of T. Austin-Sparks. In some cases they appear in abridged form. The introductory verse and its associated Bible version have been selected by the editor and did not always appear within the original message. In keeping with T. Austin-Sparks' wishes that what was freely received should be freely given and not sold for profit, and that his messages be reproduced word for word, we ask if you choose to share these messages with others, to please respect his wishes and offer them freely - free of any changes, free of any charge and with this statement included. Print books can be ordered from Emmanuel Church free of charge.