We, being many, are one body in Christ, and individually members of one another. (Romans 12:5)
We are a part of a Body. Many of our sufferings are not on our own account at all. Many of the sufferings of the children of God have nothing whatever to do with their own faults or their own failing. They are suffering in a related way, they are suffering for the Body sake, they are entering into the battle; the conflict of this one great testimony. Sometimes it is almost uncanny when the Lord has something in view in relation to His testimony of Life, how for no reason whatever, on no account at all, we discover that we are involved and ours is not an isolated experience. All sorts of people all over the place are having the same kind of experience a terrific sense of pressure, upset, annoyance, anything to frustrate it is happening all round, testifying that in the spiritual realm, in the realm of the Spirit, there is a fine, sensitive oneness which matters to the Lord, and therefore matters to the enemy.
Do not always take your sufferings as some controversy that the Lord has with you. That is the twist the enemy often gives. Be open to the Lord to be checked up on anything, but do not always take it that the things which are happening to you and causing you trouble and suffering are due to your own failure or wrong. You are involved in something very much more than that.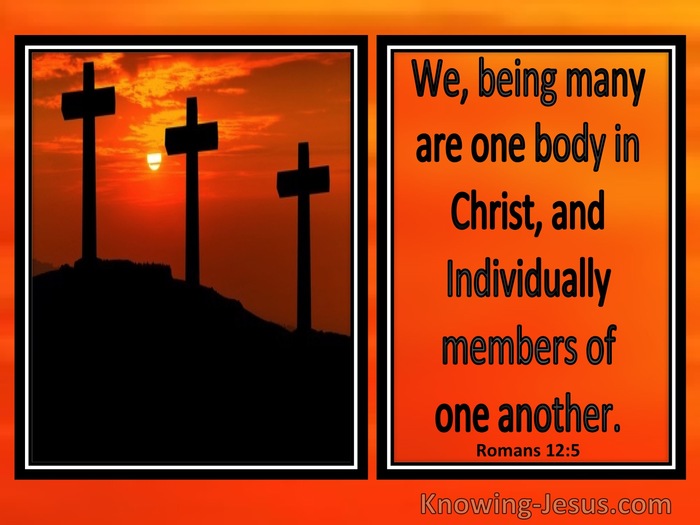 Open Windows messages have been selected and compiled by Austin-Sparks.Net from the works of T. Austin-Sparks. In some cases they appear in abridged form. The introductory verse and its associated Bible version have been selected by the editor and did not always appear within the original message. In keeping with T. Austin-Sparks' wishes that what was freely received should be freely given and not sold for profit, and that his messages be reproduced word for word, we ask if you choose to share these messages with others, to please respect his wishes and offer them freely - free of any changes, free of any charge and with this statement included. Print books can be ordered from Emmanuel Church free of charge.