From the fullness of His grace we have all received one blessing after another. (John 1:16 NIV)
When the Lord has blessed and prospered, how many people have not themselves become something? Here is a successful movement! Here is my chance! There is a laying hold of that work, and a turning of it to personal account. That is the history of things. The most dangerous time for the work of God is the time of blessing. You will always find people coming in when there is blessing, not because they have God's end in view, but because a realm of blessing means personal good.... The Lord is calling us on to the fullness of Christ, and sometimes on the way He may let us see the working of His power, that He is with us. The world may be against us, the devil may be withstanding, and the Lord lets us see in some little way that He is with us. And then alongside of that there comes the most awful peril, in that we snap our fingers at everything and everybody, and at the devil himself. We are supported by the Lord in the position we have taken! We are vindicated! That is a perilous position. The Lord may have to say, "I saw Satan fall like lightning from heaven! Do not find any personal gratification in the fact that the demons are subject unto you!" It is all in the same realm as glorying in a wrong way in the blessings of the Lord. We have to go on steadily, and take our encouragements when they come, thank the Lord quietly for them, and get on with the main business, not staying to gloat over the fruits of the Lord's blessing in a personal way.
There is a great deal of ground covered by that. It is often a source of so much gratification if only you can tell people of the success that is coming to you in the work of the Lord, how many people are coming, how many souls are being saved, how you are being used, how the Lord's seal is upon you. All unconsciously we take hold of the honor for our own flesh. The Lord has to hide so much from us, because it is dangerous for us; our flesh makes it dangerous. We shall be tried by blessing as well as by adversity. The keenest fires of trial are often those of success or prosperity. Such tests discover whether our hearts are fixed upon the Lord or upon things.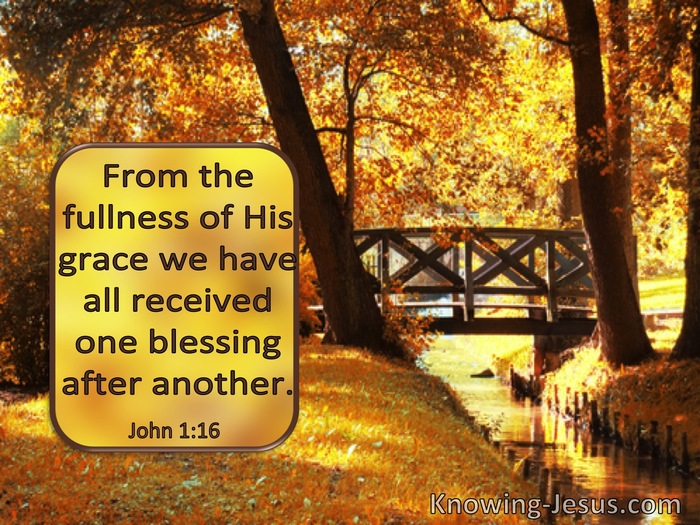 Open Windows messages have been selected and compiled by Austin-Sparks.Net from the works of T. Austin-Sparks. In some cases they appear in abridged form. The introductory verse and its associated Bible version have been selected by the editor and did not always appear within the original message. In keeping with T. Austin-Sparks' wishes that what was freely received should be freely given and not sold for profit, and that his messages be reproduced word for word, we ask if you choose to share these messages with others, to please respect his wishes and offer them freely - free of any changes, free of any charge and with this statement included. Print books can be ordered from Emmanuel Church free of charge.