Remain in Me, and I will remain in you. No branch can bear fruit by itself; it must remain in the vine. Neither can you bear fruit unless you remain in Me. (John 15:4 NIV)
He has chosen us from the foundation of the world in Christ. He has selected One in whom we shall find Him, and in whom alone we shall find Him. All the forces of hellwill be at work, in the first place, to keep us out ofChrist. They rage to prevent people coming intoChrist, and when once they have come in, these forcesare unceasing and relentless in their efforts to getthem off the ground of Christ, on to things possibly,or on to any other ground. There is an immense meaning in Christ's word: "Abide in Me... except yeabide in Me..." (John 15:4). It is a warning,governing word. Where and how shall we find theLord? Only on the line of Christ, where Christ'sinterests are the object of our being here, where it istrue "For me to live is Christ" (Philippians 1:21).You find the Lord there. Get off that ground, be drivenoff, be allured off, and you lose the Lord. It is there, onthat ground, that the explanation of the Christian life isfound. It is on that line that the very purpose forwhich we are created will have its out-working. It ison that line that we shall find Divine guidance.
This Divine law of God's way has many practicalapplications in the life of the Christian. How manyspiritual tragedies we have known brought about byhuman selectiveness apart from the first and supremeinterest of Christ. It might be the choice of residence,location, for instance, for reasons of convenience,pleasure, escape, or seeming necessity, as in the caseof Abraham to which we have referred. No less aquestion than having the Lord with us is bound upwith such choices and decisions. We cannot move offthe Lord's ground without the consequence ofspiritual disaster. How costly it was in the case ofElimelech! If Christ is the Way, the Directive; then He is theExample. How meticulously careful He was not tomove, or be moved by any consideration but thedirective of the Father!Many motives were put to Him for action andmovement, but He abided in the Father, and, oftenat great cost, refused other considerations.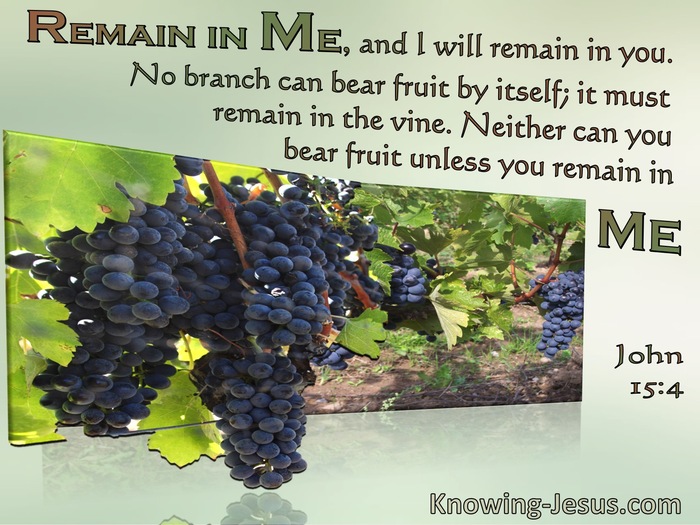 Open Windows messages have been selected and compiled by Austin-Sparks.Net from the works of T. Austin-Sparks. In some cases they appear in abridged form. The introductory verse and its associated Bible version have been selected by the editor and did not always appear within the original message. In keeping with T. Austin-Sparks' wishes that what was freely received should be freely given and not sold for profit, and that his messages be reproduced word for word, we ask if you choose to share these messages with others, to please respect his wishes and offer them freely - free of any changes, free of any charge and with this statement included. Print books can be ordered from Emmanuel Church free of charge.