I am the Alpha and the Omega, the First and the Last, the Beginning and the End. (Revelation 22:13)
We have to put back all our schemes, and all our plans, and all our arrangements, and all our programs for the Lord, and in the secret place with the Lord get into the value of true, living, spiritual union with Him, that the purpose may not commence with us in our thought, in our desire, in our will but may begin with God and find a registration in us from God. He would have us see with spiritual perception what He is doing, and do it, and "in like manner"; for God is as particular about His method as He is about His purpose. The question is not one of doing a thing for God, but of God. That is why the Apostle adds that governing clause to his great statement about the new creation, when he says, "If any man be in Christ there is a new creation; old things have passed away, behold all things are become new. But all things are of (out from) God...." In the new creation all things are out from God.
There is a Man in the work of God. There is a Man to whom all the works of God are entrusted. There is one Man, only one. All the works of God are bound up with that Man in the glory. The important thing for us is to see what Christ is; not only who Christ is (though it is important to see that Christ is God), but what Christ is, that Christ is an inclusive new-creation Man; that He is a Divine humanity now, and that He fully and utterly, conclusively and finally, expresses the thought of God. There is no expression of God apart from Jesus Christ, so far as the new creation is concerned. God's thoughts, God's will, God's desires, God's works, are finished in Him. He is the First and the Last, and you cannot get outside of that.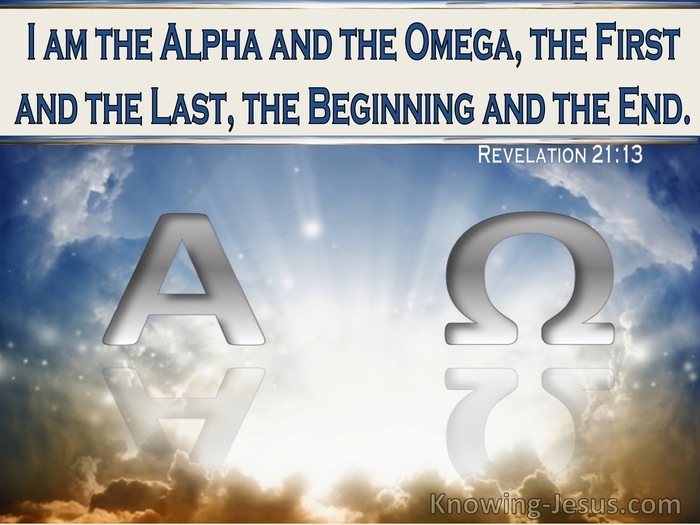 Open Windows messages have been selected and compiled by Austin-Sparks.Net from the works of T. Austin-Sparks. In some cases they appear in abridged form. The introductory verse and its associated Bible version have been selected by the editor and did not always appear within the original message. In keeping with T. Austin-Sparks' wishes that what was freely received should be freely given and not sold for profit, and that his messages be reproduced word for word, we ask if you choose to share these messages with others, to please respect his wishes and offer them freely - free of any changes, free of any charge and with this statement included. Print books can be ordered from Emmanuel Church free of charge.