Let the person who has ears listen to what the Spirit says. (Revelation 3:22 GW)
The man or woman who has no inner ear, no inner silence, no inner place for hearing the Lord is never going to be of much use in the service of the Lord, and mark you, it must be the Lord, and we must be very careful that we do not give even good men and good writers the place that the Lord ought to have. There is a time when we must sweep our books aside, when we must shut ourselves up from the voices of men, when we must get quiet with the Lord and listen, and more, we must seek to cultivate, by the grace of God, the ear that is always open to the Lord even when all the other sounds are around us. It is difficult, yet not impossible, that in the raging of the street and the rush of business life the Lord should say something; but He will only speak to those who recognize the value of listening to the Lord and who are giving Him His place of silence to speak when possible. The ear to hear the Lord when all other sounds and voices are around us is prepared and trained in these times of detachment which the Lord demands, and against which the devil is eternally active to capture the ear again.
Now, that is elementary (we are not seeking to be profound), but tremendously important. You and I know, never mind how spiritually mature we are the one object of the devil is to capture our ear from God, to make it impossible for us to have the silent hour and the silent ear for God. The pressing in, and all the things which happen just when you have decided to have a little quiet time; then it is you have to fight for the ear you know it is true. Do you see there is something bound up with that; the undoing of the work of the devil, the registration of God's mind upon this universe, everything which is meant by priestly ministry, which is bringing God in, is bound up with this: God having the ear.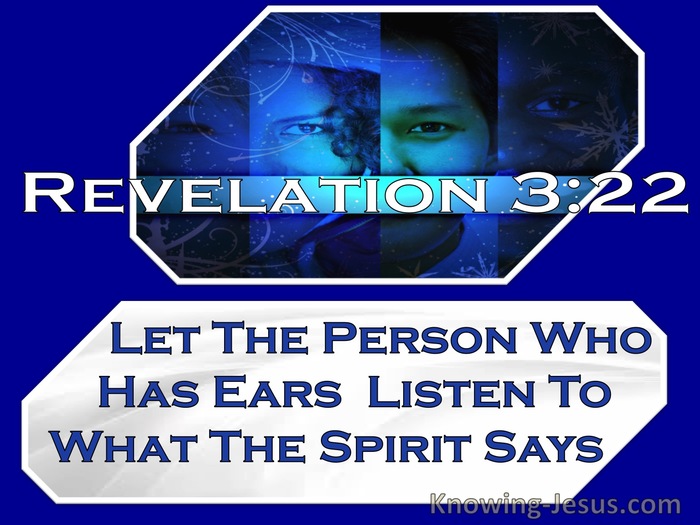 Open Windows messages have been selected and compiled by Austin-Sparks.Net from the works of T. Austin-Sparks. In some cases they appear in abridged form. The introductory verse and its associated Bible version have been selected by the editor and did not always appear within the original message. In keeping with T. Austin-Sparks' wishes that what was freely received should be freely given and not sold for profit, and that his messages be reproduced word for word, we ask if you choose to share these messages with others, to please respect his wishes and offer them freely - free of any changes, free of any charge and with this statement included. Print books can be ordered from Emmanuel Church free of charge.