Confess your sins to each other and pray for each other so that you may be healed. The prayer of a righteous man is powerful and effective. (James 5:16 NIV)
There are many ways in our Christian life where we have to get adjusted to the will of the Lord. The will of the Lord is not always an easy thing for our flesh; and so very often, we have to have a real battle to get adjusted to the will of the Lord on some particular matter; and prayer is the time in which that adjustment has to be done. It is just possible that some of us are having a battle over the will of God on something. Well, this is the time to get through with that issue. Our prayer times give us the great opportunity of getting right into line with the will of God on all matters....
True prayer is the prayer of confession and humiliation! True prayer is the time of absolute committal and surrender and submission to the Lord! True prayer is the time for getting right into line with the will of God on all matters! Now these three things, we could call negative things. Of course they are not negative when we have to face them, they are very positive matters. But when we come to the fourth thing, we move over a bit to another side; and I am sure that this first time of prayer in the case of Paul was a time of deep worship. What does worship come out from? What is it that leads us to worship? What is the true nature and spirit of worship? Is it not a deep unspeakable gratitude for the grace of God? We only worship in the measure in which we appreciate the grace of God.... You remember that a favorite way to Paul of opening his letters was with three words: "Grace, mercy, and peace, be unto you." That was the foundation of everything for Paul. Wonderful grace, grace that could never be explained; boundless mercy; and peace with God. That was surely the consciousness of this man during his prayer. It was the prayer of deep worship for the grace of God, and that must have a place in all true prayer.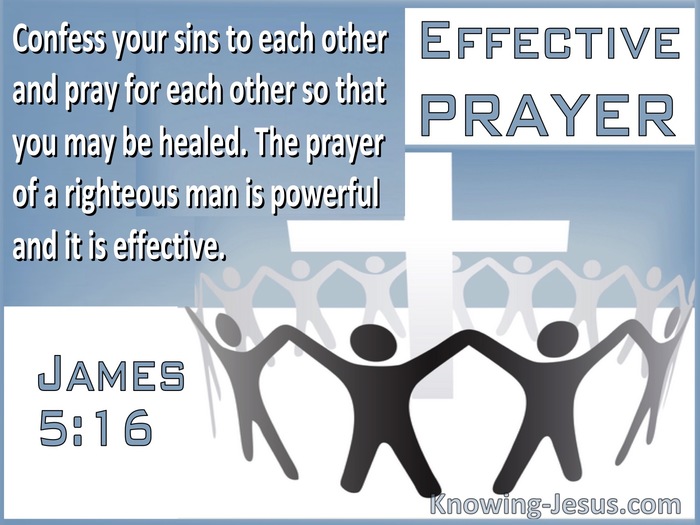 Open Windows messages have been selected and compiled by Austin-Sparks.Net from the works of T. Austin-Sparks. In some cases they appear in abridged form. The introductory verse and its associated Bible version have been selected by the editor and did not always appear within the original message. In keeping with T. Austin-Sparks' wishes that what was freely received should be freely given and not sold for profit, and that his messages be reproduced word for word, we ask if you choose to share these messages with others, to please respect his wishes and offer them freely - free of any changes, free of any charge and with this statement included. Print books can be ordered from Emmanuel Church free of charge.