In Christ all the fullness of the Deity lives in bodily form, and you have been given fullness in Christ. (Colossians 2:9,10 NIV)
We have said that Christ is a heavenly revelation, but Christ is also a heavenly fullness. If God has revealed His mind, His thought in Christ; if all that God intended has been brought to us in a personal revelation: God has followed that up by the fullest provision in Christ for its realization and its attainment. So that every need of ours is supplied according to His riches in glory in Christ Jesus. In Christ there is not only a standard set, but every kind of provision for attaining to God standard. All the secret resources of God to reach His end are there in Christ for us. If He has come out with the mind of God in fullness, He has also come out with the resources of God in fullness. All the fullness dwells in Him, and we are made full in Him (Col. 2:9). God could never judge us at the end by His standard of revelation if He had not made all provision for our realizing of that standard....
God thought is centered in Christ in heaven, and God resources are centered in Christ in heaven. That means that the Lord people in this dispensation are essentially a heavenly people, and that means that it is quite impossible to attain unto God thought or to know God resources in Christ until we are a heavenly people. If in any way (and we are speaking to the Lord people now, and speaking of the life which we would call the Christian life), or in any measure we areearthbound, it will be in that measure impossible to attain unto God thought, and to know God resources. God only takes responsibility to supply and to carry on that which is essentially heavenly, and in the measure in which a thing is heavenly, and only in that measure (but surely in that measure), God takes responsibility for it. If it is in any way linked with this world, becoming a part of this world system, related to this earth, it has got to take responsibility for itself to carry its own weight, to find its own resources, to see its own way through.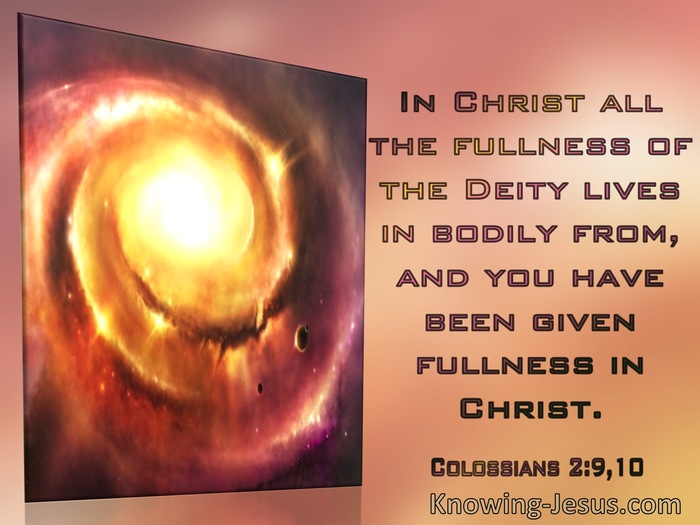 Open Windows messages have been selected and compiled by Austin-Sparks.Net from the works of T. Austin-Sparks. In some cases they appear in abridged form. The introductory verse and its associated Bible version have been selected by the editor and did not always appear within the original message. In keeping with T. Austin-Sparks' wishes that what was freely received should be freely given and not sold for profit, and that his messages be reproduced word for word, we ask if you choose to share these messages with others, to please respect his wishes and offer them freely - free of any changes, free of any charge and with this statement included. Print books can be ordered from Emmanuel Church free of charge.