All of us reflect the glory of the Lord with unveiled faces, we are becoming more like Him with ever-increasing glory by the Lord's Spirit. (2 Corinthians 3:18 ISV)
I believe that if we are living in the radiance of Divine Life, there will be something of it betrayed by our faces. At any rate, the world will know something if we are really living in touch with the Lord, and there will be a language which only the spiritual can enjoy and understand. There will be those spiritual counterparts of the seed of Abraham, a people different from all the rest. Now the tragedy of what is called "the Church" has so often been, and perhaps is more today than ever, that that distinctiveness is being lost. It seems today as if a set is being made in some way to remove all the offence and all the difference, and to get us near to people without anything that clashes, in the hope of winning them. Yes, that is what is going on in the religious world around; it is a conforming to this age. But what came in at Pentecost is fundamentally this, that this people of the Spirit are so utterly different in the very center of their being, different altogether from all other peoples, and their power and influence lie in that fact. You cannot fit them in with other things, and it is not because they are awkward and difficult and deliberately irritate people, but there is that which by reason of their spiritual constitution marks them off; and if they did but know it, this is the secret of their influence in the world.
The progress and increase of spiritual Life means this, that the gap widens all the time between the children of God and those in the world who are not such. That is not to be taken literally in this sense, that we begin a mistaken system of hiving off, shutting ourselves up, getting out of touch. That is a wrong application of the principle. The Lord Jesus is preeminently our example in that He could move in any circle, and He did so deliberately, publicans and sinners, all classes, He moved amongst them, but His power over them was in His basic difference from them. Let us be careful how we are caught in this great movement of conforming to this age. To conform is to lose spiritual power.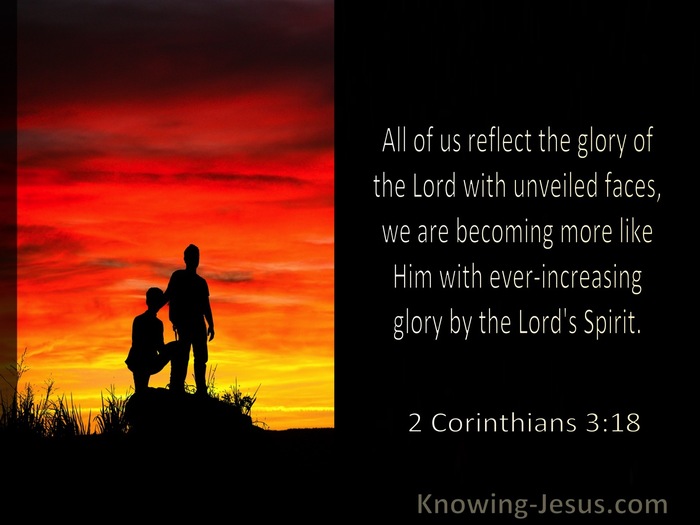 Open Windows messages have been selected and compiled by Austin-Sparks.Net from the works of T. Austin-Sparks. In some cases they appear in abridged form. The introductory verse and its associated Bible version have been selected by the editor and did not always appear within the original message. In keeping with T. Austin-Sparks' wishes that what was freely received should be freely given and not sold for profit, and that his messages be reproduced word for word, we ask if you choose to share these messages with others, to please respect his wishes and offer them freely - free of any changes, free of any charge and with this statement included. Print books can be ordered from Emmanuel Church free of charge.