He opened their minds so they could understand the Scriptures. (Luke 24:45 NIV)
As we contemplate the state of things in the world today, we are very deeply impressed and oppressed with the prevailing malady of spiritual blindness. It is the root malady of the time. We should not be far wrong if we said that most, if not all, of the troubles from which the world is suffering, are traceable to that root, namely, blindness. The masses are blind; there is no doubt about that. In a day which is supposed to be a day of unequaled enlightenment, the masses are blind.... The leaders are blind, blind leaders of the blind. But in a very large measure, the same is true of the Lord people. Speaking quite generally, Christians are today very blind.
Every bit of new seeing is a work from heaven. It is not something done fully once for all. It is possible for us to go on seeing and seeing, and yet more fully seeing, but with every fresh fragment of truth, this work, which is not in our power to do, has to be done. Spiritual Life is not only a miracle in its inception; it is a continuous miracle in this matter right on to the last.... We do not seek for new revelation, and we do not say or suggest or hint that you may have anything extra to the Word of God, but we do claim that there is a vast amount in the Word of God that we have never seen, which we may see. Surely everybody agrees with that: and it is just that to see, and the more you see, really see, the more overwhelmed you feel about the whole thing, because you know that you have come to the borders of the land of far distances, lying far beyond a short lifetime power of experience. The Lord make us all to be of those who have eyes opened.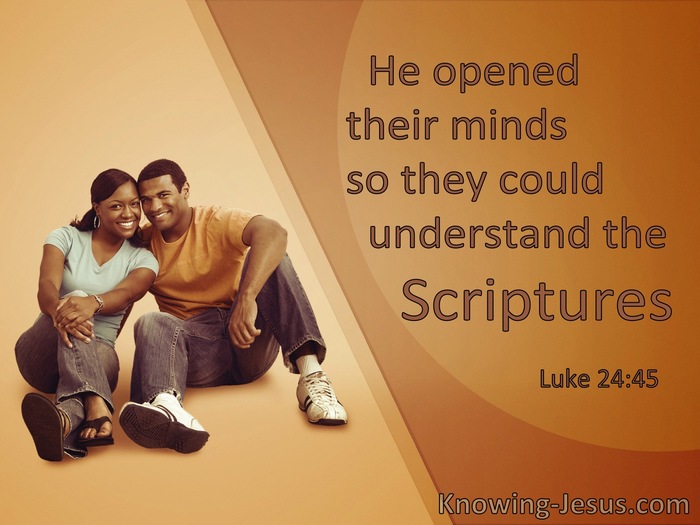 Open Windows messages have been selected and compiled by Austin-Sparks.Net from the works of T. Austin-Sparks. In some cases they appear in abridged form. The introductory verse and its associated Bible version have been selected by the editor and did not always appear within the original message. In keeping with T. Austin-Sparks' wishes that what was freely received should be freely given and not sold for profit, and that his messages be reproduced word for word, we ask if you choose to share these messages with others, to please respect his wishes and offer them freely - free of any changes, free of any charge and with this statement included. Print books can be ordered from Emmanuel Church free of charge.