Let us go on and get past the elementary stage in the teachings and doctrine of Christ, advancing steadily toward the completeness and perfection that belong to spiritual maturity. (Hebrews 6:1 AMP)
Do not let us stay with our beginnings, but let us go on. Now what does going on mean? Well, of course, for us it is a going on in a spiritual way. We are in a new dispensation, and this is a spiritual dispensation. But there is one thing that I want to suggest to you as meaning our going on. It is true of Israel in the wilderness, although it was an earthly thing with them, the same thing is true with us in a spiritual way. If you look again into this letter to the Hebrews, you will discover this, that going on spiritually is a matter of putting into practice what the Lord has said. Do you realize that we never go on by being told things by the Lord? Now that sounds like a very strange thing to say. The Lord can speak to us Himself. We may have His word, we may have all the teaching that He can give us, we may know all the truth of God, we may have had it all for many years, and yet, although we may have had it all, we may be standing still. No, it is not a matter of knowing what the Lord has said. It is a matter of putting that into practice. Doing what the Lord has said, that is the only way of going on.
How are we to go on then? We are to sit down quietly and say, "Now what has the Lord said to us?" Perhaps it may be over these past four or five weeks, or it may be over years past.... Now through the reading of His Word you may have a great mountain of truth, and yet you may not be going on, and the Lord may not be with us, as He wants to be with us. The Presence of the Lord is power, the Presence of the Lord is Life, the Presence of the Lord is holiness. Oh, the Presence of the Lord means much, but it is all very practical. The Lord does not believe in theory. He does not believe even in textbooks. The Lord is a very practical Lord. And His attitude toward us is this: Look here, I have said this to you, you have heard it. Perhaps you have rejoiced in it. Perhaps you have believed it to be true. Perhaps you thank the Lord for it. But what have we done about it?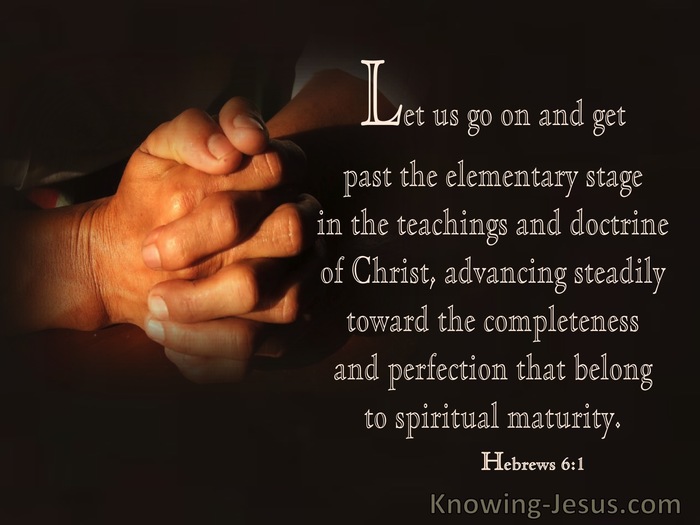 Open Windows messages have been selected and compiled by Austin-Sparks.Net from the works of T. Austin-Sparks. In some cases they appear in abridged form. The introductory verse and its associated Bible version have been selected by the editor and did not always appear within the original message. In keeping with T. Austin-Sparks' wishes that what was freely received should be freely given and not sold for profit, and that his messages be reproduced word for word, we ask if you choose to share these messages with others, to please respect his wishes and offer them freely - free of any changes, free of any charge and with this statement included. Print books can be ordered from Emmanuel Church free of charge.