Gone is the distinction between Jew and Greek, slave and free man, male and female you are all one in Christ Jesus. (Galatians 3:28 Phillips)
In this dispensation God is not meeting Jews as Jews, and Gentiles as Gentiles, and a great many are making the mistake of thinking that He is. His Word to the Jew is: "You must leave your Jewish ground, and stand before God, not as a Jew, but as a man, and until you take that ground God has nothing to say to you; you will not have any light whilst you persist in coming before God on your own ground." The same has to be said to everyone else. We have to leave our own ground in every way. As that applies in these directions nationally, it applies in every other thing. Are you going to answer the Lord back: But I am this or that, or something else; or, But I am not this or that. It is not what you are, but what the Son is, that is of account. Come on to His ground. The Lord will not meet you on the ground of what you are, whether it be good or bad; He will meet you on the ground of the Heavenly Man. Do you answer back, "I am so weak!" The Lord is not going to meet you on that ground; He will meet you on the ground of His Son. That is what the Holy Spirit means by such words as He speaks through Paul: ..be strengthened in the grace that is in Christ Jesus(2 Tim. 2:1). God hears us exclaim, "But I am so weak, Lord!" but He does not pay any heed to what we mean to indicate by that confession, which is: "Come down on to the ground of my weakness and pick me up!" He says, "You forsake that ground, and come on to the ground of My Son, and you will find strength there." "I am so foolish, Lord!" The Lord says: "You will remain foolish until you get on to the ground of My Son, Who is made unto you wisdom."
That applies all the way along. We take our own ground before the Lord and are surprised that the Lord does not lift us right out of our own ground and put us into a better position, but He never does. We shall stay there forever, if that is our attitude. The Lord word to us is: "Forsake your own ground and come on to My ground. I have provided a Heavenly Man Who is full of all that you need; now come on to that ground." It does not matter what you are, or what you are not. There everything is adjusted and made good.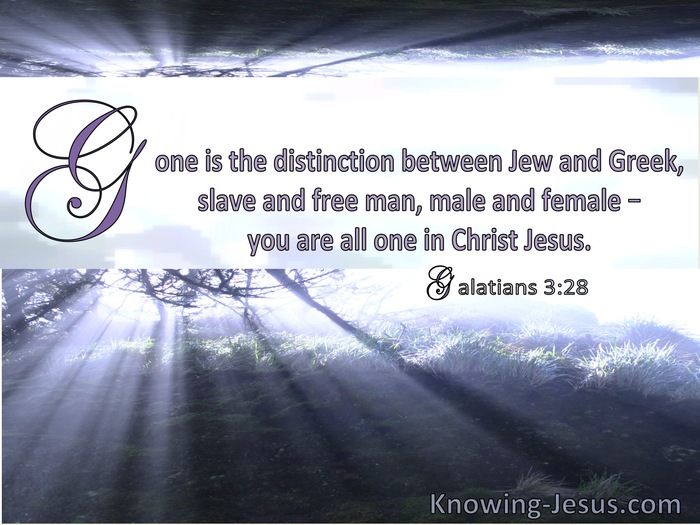 Open Windows messages have been selected and compiled by Austin-Sparks.Net from the works of T. Austin-Sparks. In some cases they appear in abridged form. The introductory verse and its associated Bible version have been selected by the editor and did not always appear within the original message. In keeping with T. Austin-Sparks' wishes that what was freely received should be freely given and not sold for profit, and that his messages be reproduced word for word, we ask if you choose to share these messages with others, to please respect his wishes and offer them freely - free of any changes, free of any charge and with this statement included. Print books can be ordered from Emmanuel Church free of charge.