Everything was created through Him and for Him. (Colossians 1:16 NLT)
The key to everything with God is Life.... We must realize that Christ's ascendancy, supremacy, power, ability and all that goes with Headship, is in terms of His prerogative of Life. He is the Son, vested with Life; He has the right given Him of God to give Life to as many as believe. That is why He is Head. You can set up people in office and make Popes of them and they may make great claims, but what does it amount to? When you come up against death, what can they do? But bring in one who has the power of life over death, be he ever so humble on this earth, he is head, he is master, he is lord. You may bring all the greatest physicians that the world knows into the presence of death, and when death takes charge, they are helpless. But supposing you bring in a little, insignificant person who is nobody, with no capabilities whatever in this world, no training, and that one be invested with the power of life over death, he rules out all these others, they are as nothing in his presence, he is lord of the situation.
Christ is Head, not just by appointment, but in terms of Life. We may be very insignificant people on this earth, nothing at all to be taken account of by the world, but if only we have Christ in fullness of Life we are in a supreme position, we make all the great organizations and institutions as nothing. It is a spiritual thing, the impact of Christ; not tradition, not history, not theology, but the spiritual power of His presence in terms of Life through faith and righteousness.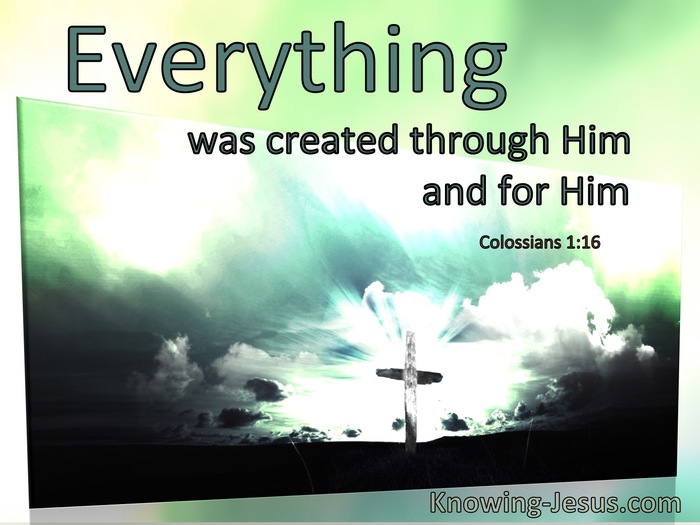 Open Windows messages have been selected and compiled by Austin-Sparks.Net from the works of T. Austin-Sparks. In some cases they appear in abridged form. The introductory verse and its associated Bible version have been selected by the editor and did not always appear within the original message. In keeping with T. Austin-Sparks' wishes that what was freely received should be freely given and not sold for profit, and that his messages be reproduced word for word, we ask if you choose to share these messages with others, to please respect his wishes and offer them freely - free of any changes, free of any charge and with this statement included. Print books can be ordered from Emmanuel Church free of charge.