It is for freedom that Christ has set us free. Stand firm, then, and do not let yourselves be burdened again by a yoke of slavery. (Galatians 5:1 NIV)
There is another word, which just means that which has escaped from slavery and is breathing free air. That is a fine picture, a fine portrait for Overcomers that which has escaped from slavery and is breathing free air. I dare not stay to interpret that. Some of us, even in our Christian lives and histories, know what it is to escape from slavery. Oh, the old bondage of the Christian system and order, expectation and demand, all the old rota and legality! to be free of it all! Not only to be raised with Christ, but to have the grave clothes taken off and to be breathing the free air of the spiritually emancipated! That is what this word calls a "remnant," and that is not something extra to Christianity. It is exactly what you find at the beginning with the Church.
The Lord had cried in the midst of a burdened, tyrannized, religious nation "Come unto Me, all ye that labor and are heavy laden, and I will give you rest. Take My yoke upon you, and learn of Me; for I am meek and lowly in heart: and ye shall find rest unto your souls. For My yoke is easy, and My burden is light" (Matt. 11:28-30). What is the old yoke, the old burden, which has harassed and worn these people so that they are weary to death, drawing out His compassionate appeal "Come unto Me, and I will give you rest"? It is the old yoke and burden of legalistic religion, 'thou shalt' and 'thou shalt not': 'you must' and 'you must not' the whole system built up like that; a great burden. "They bind heavy burdens," He said, "and grievous to be borne, and lay them on men's shoulders, but they themselves will not move them with their finger" (Matt. 23:4). And this word for "remnant" means such as have escaped slavery and are breathing the free air. You find them in the beginning of the book of the Acts. Overcomers are those who go back to the beginning in experience. They do not take up something further which is deeper teaching or fuller light. It is the primal freshness and fullness of Christ that Overcomers represent unfortunately, in contrast to the general situation.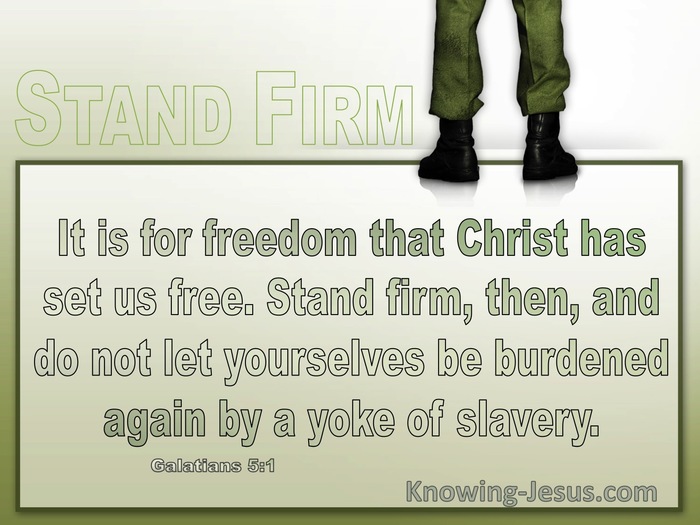 Open Windows messages have been selected and compiled by Austin-Sparks.Net from the works of T. Austin-Sparks. In some cases they appear in abridged form. The introductory verse and its associated Bible version have been selected by the editor and did not always appear within the original message. In keeping with T. Austin-Sparks' wishes that what was freely received should be freely given and not sold for profit, and that his messages be reproduced word for word, we ask if you choose to share these messages with others, to please respect his wishes and offer them freely - free of any changes, free of any charge and with this statement included. Print books can be ordered from Emmanuel Church free of charge.