He who is joined to the Lord is one spirit with Him. (1 Corinthians 6:17)
The nature of this relationship is essentially spiritual; that is, it is a union of spirit. "He that is joined to the Lord is one spirit." "They that worship Him must worship Him in spirit..." because "God is Spirit." The union, then, is the union of spirit. That goes deeper than any other kind of union. We cannot go deeper than that. That defines the nature of man in the deepest, the most real part of his being, that he is fundamentally in the sight of God, spirit. The basis is Life. That is what John brings out so clearly, by way of illustration in his Gospel, and by way of direct statement in his epistle "...God gave unto us eternal life, and this life is in His Son." "He that hath the Son hath the life." That is a statement imposed upon the basic declaration that our fellowship is with the Father and with the Son. The fellowship is explained as being that of possessing His very Life. The basis of union with God is that God's own Life is given to us in new birth, and upon that God builds everything, on that He counts for everything. Where that is not, God can do nothing so far as union is concerned.
In order to reach and realize all God's thought, God must put Himself into man in the very essence of His being, His very Life. God cannot realize spiritual, eternal, universal intentions on the basis of natural life. The Scriptures make it very clear that man's own natural life can never be the basis of the realization of any of God's purposes, that God's own Life alone can be that. Thus for all His hopes God first of all provides His own basis. God's hope is in His own Life, not in ours, and He puts the basis of His hope within at new birth, and on that basis He proceeds to the development of all His thought, and the realization of all His intention.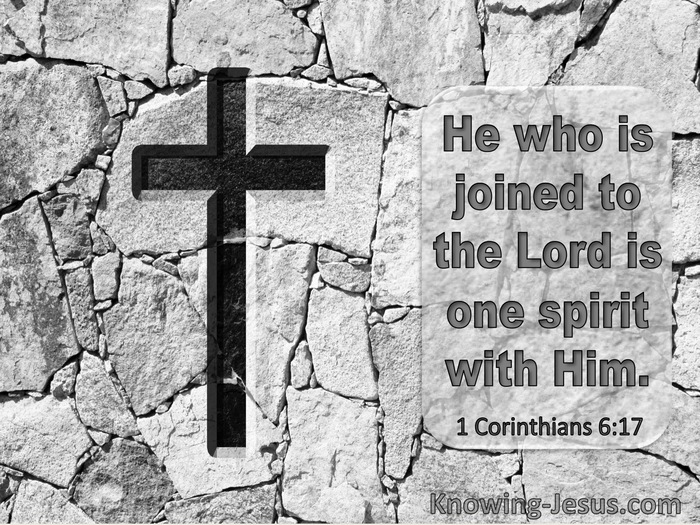 Open Windows messages have been selected and compiled by Austin-Sparks.Net from the works of T. Austin-Sparks. In some cases they appear in abridged form. The introductory verse and its associated Bible version have been selected by the editor and did not always appear within the original message. In keeping with T. Austin-Sparks' wishes that what was freely received should be freely given and not sold for profit, and that his messages be reproduced word for word, we ask if you choose to share these messages with others, to please respect his wishes and offer them freely - free of any changes, free of any charge and with this statement included. Print books can be ordered from Emmanuel Church free of charge.