God in all His fullness was pleased to live in Christ. (Colossians 1:19 NLT)
Do not take these as just words. Do understand that in every fragment there is this truth: In the dispensation in which you and I are now living God has come to us in all His fullness. There is no more to be added. In His Son we have the absolute fullness of God, and it is out of that fullness that He speaks to us in His Son. God has only one Son in that sense His only-begotten Son, which means that there is no one to come after Him. Therefore, God's last word is in His Son. The Son brings both the fullness and the finality of God. It is that which gives the solemnity to this whole Letter. It says: "If you fail to hear the voice of the Son there will never be another voice for you. God is never going to speak by another voice. God hath spoken in His Son, and He is never going to speak by any other means." Hence this Letter contains this word of warning and of exhortation: "Because this is the fullness and this is the end, be sure that you give heed...." To come into touch with the Lord Jesus is more than coming into touch with a teaching: it is coming into touch with a living, active Person. "It is God with whom we have to do." It is a glorious thing to come into touch with God in Christ but it says here that "it is a fearful thing to fall into the hands of the living God" (Hebrews 10:31). No, it is not a book, a teaching, a philosophy: it is a living, positive, powerful Person....
Perhaps this is just like a window opened into heaven. If you get the right window you can see quite a lot. You can see great things and you can see far things. But the best that I can hope is that this has just opened a window, and that as you look through it you are seeing one thing how superior is Jesus Christ to all else, and how superior is the dispensation into which we have come, and how superior are all the resources at our disposal to all that ever was before!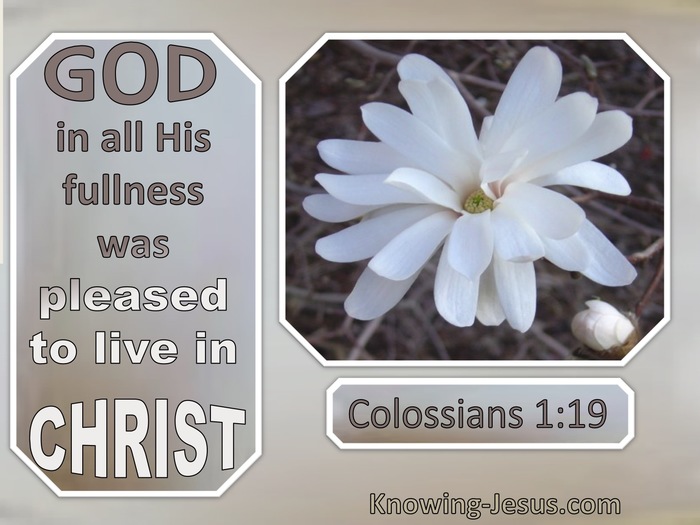 Open Windows messages have been selected and compiled by Austin-Sparks.Net from the works of T. Austin-Sparks. In some cases they appear in abridged form. The introductory verse and its associated Bible version have been selected by the editor and did not always appear within the original message. In keeping with T. Austin-Sparks' wishes that what was freely received should be freely given and not sold for profit, and that his messages be reproduced word for word, we ask if you choose to share these messages with others, to please respect his wishes and offer them freely - free of any changes, free of any charge and with this statement included. Print books can be ordered from Emmanuel Church free of charge.