Called according to His purpose. (Romans 8:28)
God has a very great purpose for His people by their eternal calling and by their wonderful redemption. A very great purpose... so much greater than the majority of Christians have realized. I do not think I am saying a false thing when I say that perhaps the larger number of Christians have got little further than to know that they are saved, and to be very glad that they are saved, to rejoice in being saved. Comparatively few are really in the good of God great, great purpose from eternity, i>Called according to His purpose(Rom. 8:28). It is not for us now to say what that purpose is, to explain it. It is sufficient to state the fact. We are called with a very great purpose, not just even to get out of Egypt and the clutches of the devil, but with an object, a tremendous object, nothing less than the infinite fullness of God Son, Jesus Christ, and an eternal vocation. It is a great thing to which we are called in Christ, but how many Christians are really in it, and if they know they are in it, are tasting of the meaning of it: that this Life is an inexhaustible Life, that there are new vistas all the time?
I am not exaggerating. The heavens are opened and we see more and more, and ever more, of what it is to which we are called. It is just wonderful.... You are not meant just to be saved and get to heaven, to know your sins are forgiven and to have a certain number of blessings which come with salvation. But there lies before you and reaches out through eternal ages such a purpose of God concerning us all that i>Eye hath not seen, nor ear heard, neither have entered into the heart of man, the things which God hath prepared for them that love Him(1 Cor. 2:9).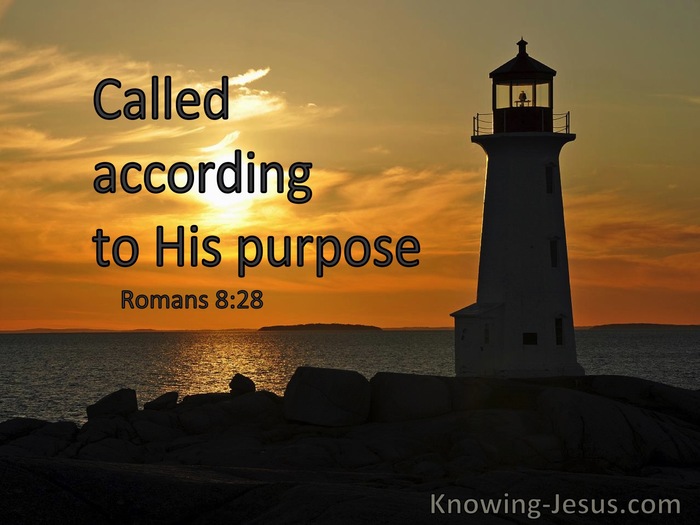 Open Windows messages have been selected and compiled by Austin-Sparks.Net from the works of T. Austin-Sparks. In some cases they appear in abridged form. The introductory verse and its associated Bible version have been selected by the editor and did not always appear within the original message. In keeping with T. Austin-Sparks' wishes that what was freely received should be freely given and not sold for profit, and that his messages be reproduced word for word, we ask if you choose to share these messages with others, to please respect his wishes and offer them freely - free of any changes, free of any charge and with this statement included. Print books can be ordered from Emmanuel Church free of charge.